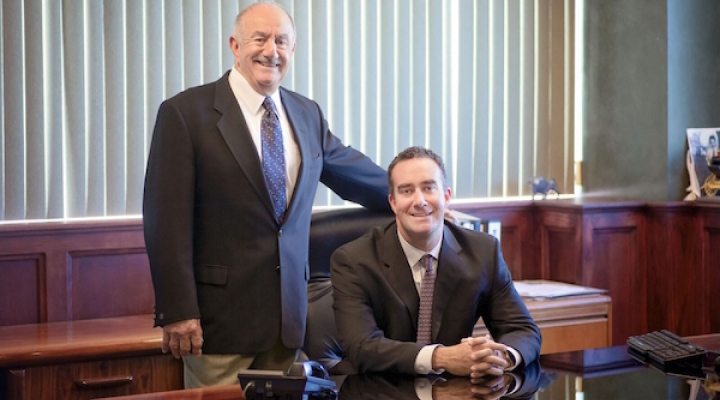 Who We Are
Sam Eyde Management is a full-service commercial real estate and development company that provides their clients with the highest level of professional and personalized development, construction, leasing, and management services.
Our Story
Using integrity, foresight, commitment, and service as its building blocks, in 1968 Sam Eyde Sr. began his real estate development and construction career focusing on the residential sector developing neighborhoods in East Lansing and Lansing. 
After much success, he decided to venture into commercial real estate and turned an abandoned car dealership into a viable commercial area that now houses national retail chains as well as locally owned businesses. 
From this initial commercial venture, Eyde's holdings have grown to nearly 1 million square feet of office, retail and multifamily developments and 400 acres of land ready for development. Today, our buildings house Federal and State government, Fortune 500 companies, financial institutions, national retail chains, and many local professional organizations. 
Sam Eyde II joined his father in 2002 as director of business development and along with his two sisters and a great management and development team they continue to strive to meet the needs of an ever-changing real estate market. Sam Eyde Management specializes in client relationships. We take pride in our team approach to helping our clients create a space that is unique to their business.