3001 Coolidge Rd. East Lansing, MI 48823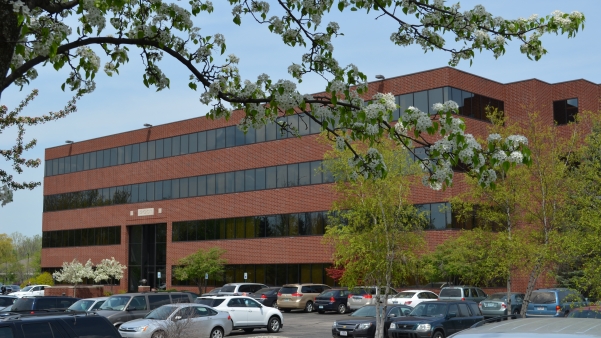 Property Highlights
State Headquarters for the USDA
Club 2.5.0.1, a multi-use exercise facility with lockers and showers is located at 2501 Coolidge Rd.
This highly visible Class A office building is the epitome of the old adage LOCATION - LOCATION – LOCATION. Its central location (just two blocks east of the US-127 and Lake Lansing Road interchange), offers easy access to the entire State Highway system, the local and state government office complex (6 miles), Capital City Airport (3.5 miles), and Michigan State University (3 miles). It is ideally situated within walking distance of multiple supermarkets, restaurants, hotels, banks, and less than a mile from the new Eastwood Town Center, which includes over 45 national retail stores, a multiplex theatre, and six national restaurant chains.
More Info